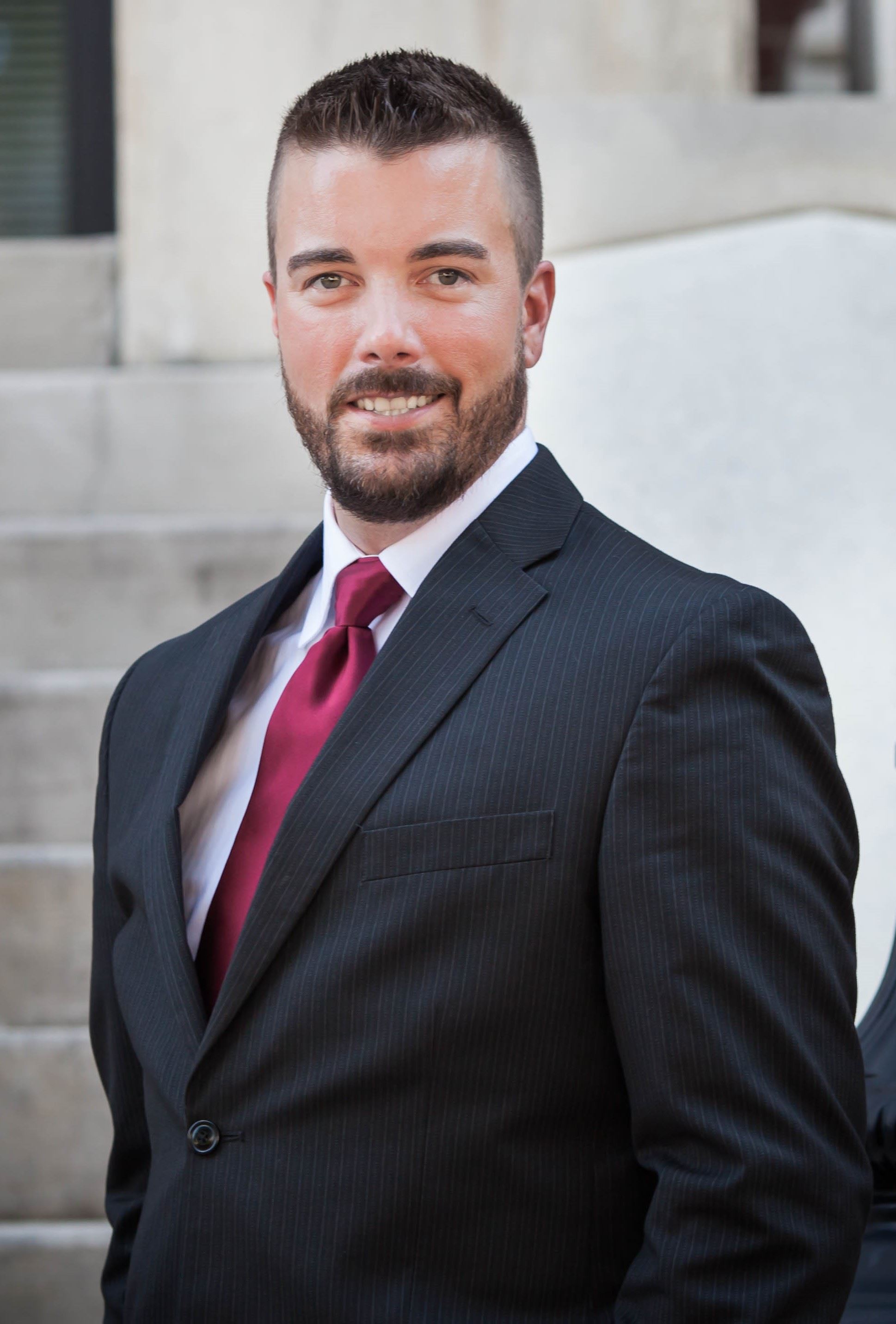 Attorney Eric J. Yow for being recognized as one of the top three criminal defense lawyers in Clarksville by Three Best Rated®.
Three Best Rated® determines the top three local businesses and professionals in every city in the United States. Each candidate is chosen by the company's employees based on a 50-point inspection, which includes services, history, reputation, ratings, reviews, complaints, costs, and trustworthiness.
Each month, 1.7 million customers rely on Three Best Rated® to find the best businesses. Only local businesses—rather than big corporations—qualify for this prestigious distinction.
Since 2007, Attorney Yow has been practicing law in Clarksville, working on criminal defense and personal injury cases. He has helped countless clients obtain favorable outcomes when facing misdemeanor and felony crimes, and recovered hundreds of thousands of dollars in awards and settlements on behalf of injured clients.
If you have been charged with a criminal offense or injured due to negligence in Clarksville, contact Goble & Yow Attorneys, PLLC today at (931) 283-2311 to schedule a free consultation. Get more than 35 years of combined legal experience on your side!